Unleash your inner champion with our quality sports equipment!
Welcome to EZY SPORTS! We are a premier online destination for all your sports equipment needs. Whether you're a professional athlete, a sports enthusiast, or just starting your fitness journey, we have everything you need to excel in your favorite sports. At EZY SPORTS, our vision is to inspire and empower individuals to pursue an active and healthy lifestyle. We believe that sports have the power to transform lives, and we strive to provide the highest quality sports equipment to support your athletic goals.
At EZY SPORTS, we pride ourselves on offering premium products that embody quality and a wide selection to meet the needs of every athlete. We meticulously curate our collection, partnering with trusted brands committed to excellence. Each product undergoes rigorous testing to ensure it meets our high standards. With gear for athletes of all ages and skill levels, we have everything you need to excel in your sport.
We are proudly Malaysian.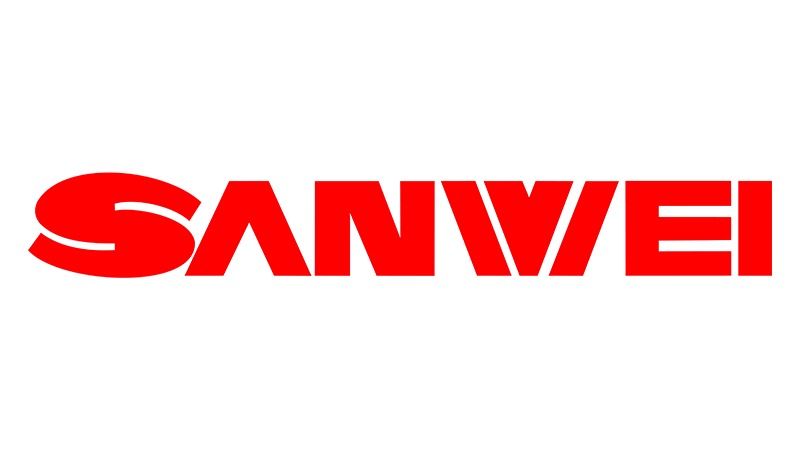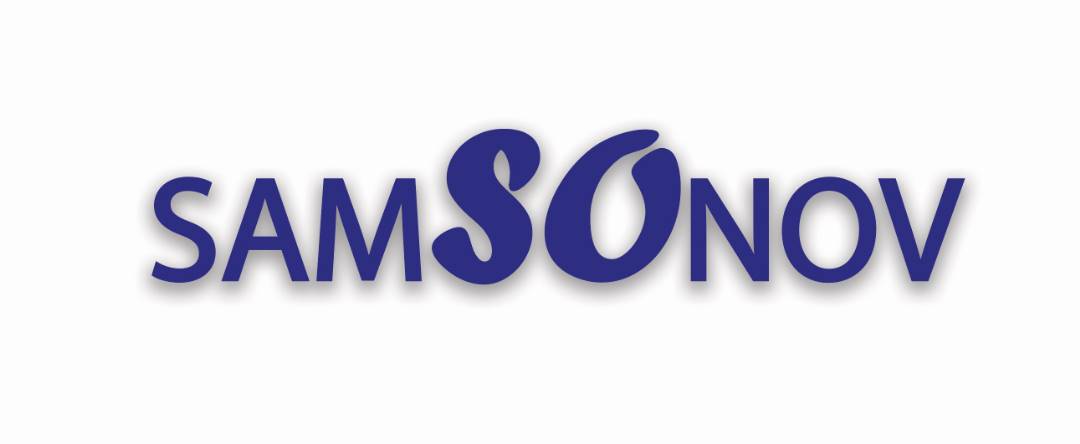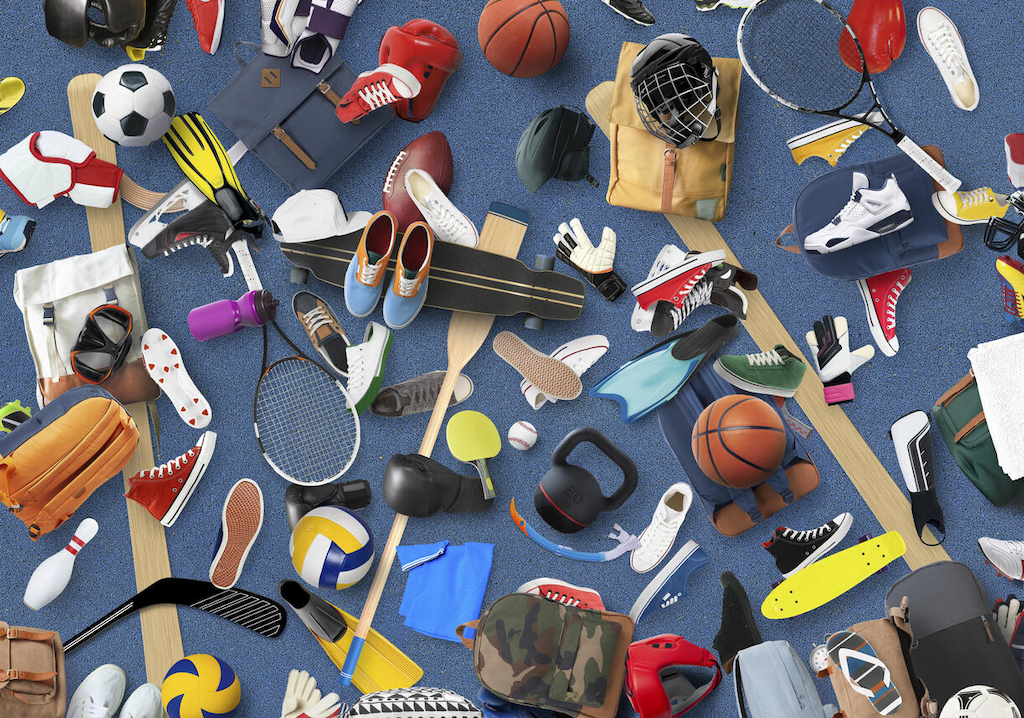 Choose EZY SPORTS for sports equipment that makes a difference.
When you choose EZY SPORTS, you're choosing more than just sports equipment. You're choosing gear that is carefully crafted to elevate your performance, withstand the toughest challenges, and empower you to achieve your goals. Experience the difference of our premium sports equipment and discover a new level of performance and satisfaction.